Hello!
My name is Jan Baumann and I write beautiful music for your media project, no matter if it's film, corporate or a music album.
You may read more about me or look around and listen to some music in my demo and video section.
Receive updates on my work and news on audio and video editing
Demo
In the demos you find a very small selection of music pieces from different genres.
You may also check out the VIDEO section and my portfolio on AudioJungle, where I update new tracks for sale on a regular basis.
Blog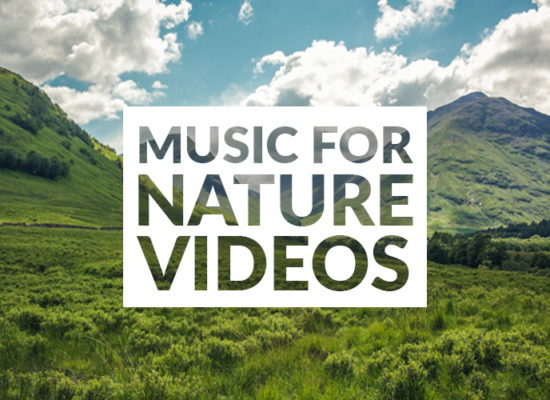 Find beautiful music for your nature video in our curated collection with some of the most inspiring soundtracks available In our latest collection Music for Nature Videos we have put together a hand-picked set of songs and soundtracks that are perfect for nature videos, outdoor videos and aerial footage of mountains, forests, fields and meadows.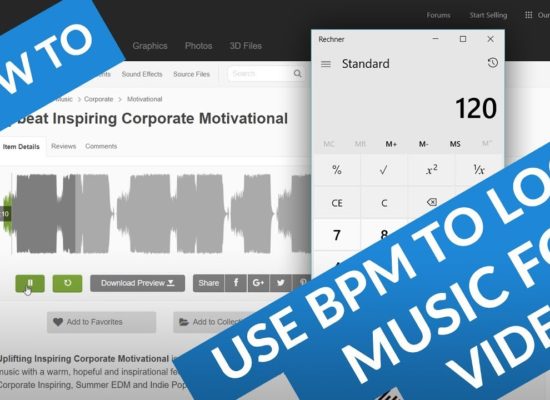 You want to cut loops from the music in your video project? If you know the BPM tempo, it's easy! In my latest video tutorial I use the BPM tempo of a background music download to cut seamless loops from the song. Therefore I use a simple formula (Loop = 60 / BPM * 16). […]
Our latest Collection Urban Beats with State-of-the-Art Hip-Hop, Trap and Electronic Background Music is now on Envato The curated playlist includes a hand-picked set of High Quality Background Music for edgy Videos projects, modern Advertising and other media. The soundtracks in the collection are perfect for contemporary media projects, such as sports trailers, urban arts videos, […]
See all news