Hello!
My name is Jan Baumann and I write beautiful music for your media project, no matter if it's film, corporate or a music album.
You may read more about me or look around and listen to some music in my demo and video section.
Receive updates on my work and news on audio and video editing
Demo
In the demos you find a very small selection of music pieces from different genres.
You may also check out the VIDEO section and my portfolio on AudioJungle, where I update new tracks for sale on a regular basis.
Blog
So far 2021 has been a productive year: Next to a few studio und soundtrack projects I was able to release four singles. All of them are available for filmmakers and all of them can be found on this page.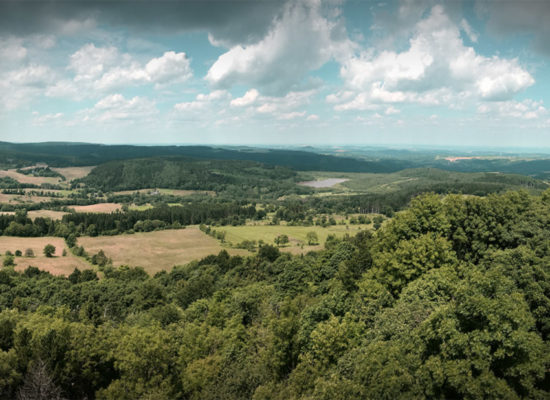 A curated list of Cinematic Copyright Free Music / Epic Music for Filmmakers and Video Creators If you are looking for free cinematic music for your Youtube video or film project this is the right place. We have collected a […]
For music production and video editing an ASIO driver can boost your system's performance. ASIO is usually available for professional studio hardware only, but also for Realtek integrated sound devices aka. Realtek HD Audio. Since I got my HP ProBook […]
See all news