Hello!
My name is Jan Baumann and I write beautiful music for your media project, no matter if it's film, corporate or a music album.
You may read more about me or look around and listen to some music in my demo and video section.
Receive updates on my work and news on audio and video editing
Demo
In the demos you find a very small selection of music pieces from different genres.
You may also check out the VIDEO section and my portfolio on AudioJungle, where I update new tracks for sale on a regular basis.
Blog
Are you looking for powerful inspiring background music for your video project which perfectly suits the length of your video editing? In September 2017 BaumannMusic has a special gift for you! Get a license of the song Uplifting Indie Pop from AudioJungle ($19.00) and send us a message with the purchase code until Sept. 30th […]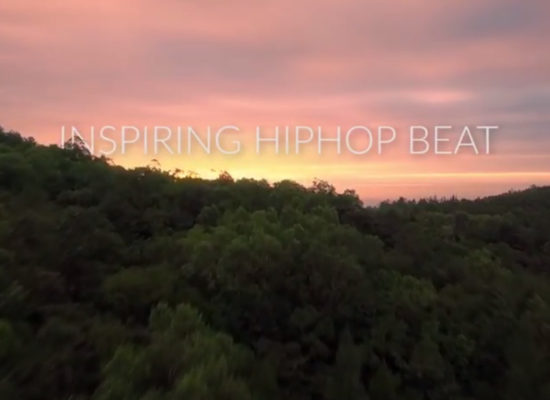 Here is a hopeful and inspiring Hip-Hop instrumental which I recently uploaded to Envato for royalty free download to use in your media projects. Enjoy and follow me on YouTube!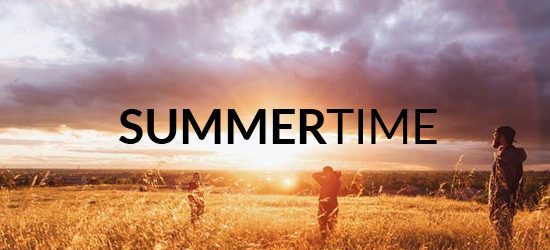 A collection of uplifting and inspiring background music for your summer and holiday media If you are looking for some positive summer style music for your video, presentation or movie project, this is the right place. From my portfolio on Envato I picked some of the most uplifting summer tunes and created this unique collection with […]
See all news