Hello!
My name is Jan Baumann and I write beautiful music for your media project, no matter if it's film, corporate or a music album.
You may read more about me or look around and listen to some music in my demo and video section.
Receive updates on my work and news on audio and video editing
Demo
In the demos you find a very small selection of music pieces from different genres.
You may also check out the VIDEO section and my portfolio on AudioJungle, where I update new tracks for sale on a regular basis.
Blog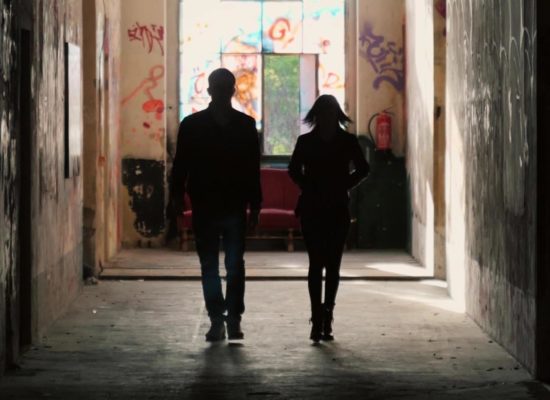 The new Single Inside my Heart by Jan Baumann and Tori Creay is coming to stores on 1st of June 2018. Check out the fresh and uplifting EDM track with powerful vocals and a lot of feel-good summer vibes on YouTube, Spotify, iTunes, Google Play and Amazon. The music video was shot in the legendary electronic […]
This week we have a very special promotion:A free EDM soundtrack for your media projects Uplifting Vocal EDM is a positive feel-good background music for video and media such as fashion, party trailers, beach club promotion and travel vlogs. The download includes the full song and an instrumental version without vocal sample, each in MP3 and HQ […]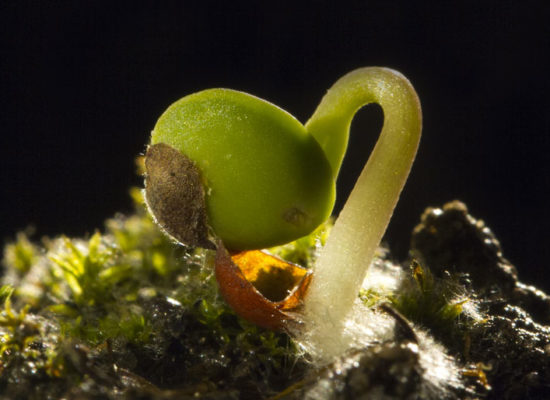 The soundtrack of NEMAS is now available on iTunes, Play Store, Amazon and Spotify. Today the new project NEMAS by time-lapse photographer and filmmaker Daniel Csobot (danic.me) has been released. The short-film features amazing cinematic footage of seeds growing to plants in spectacular macro time-lapse shots and a soundtrack by Jan Baumann (baumannmusic.com).
See all news