About the Release
My new song AEON is again free to use in your videos and movie projects. The basic idea for the track was a maximum contrast between a soft piano melody and a hard beat drop. It is my fifth single release in 2021 and also the most significant: I created this track in a time of social and political division and made that the main theme of the music video.
While people are fighting, usually both sides are 100% sure they are in the right and blind to see other arguments. I want to send this video out into the world with hope and for all those who dream of a future with more love, less hate and free of manipulative ideologies.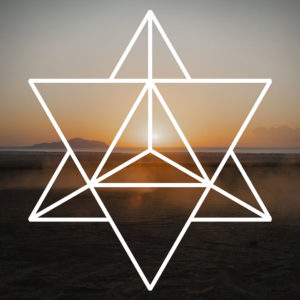 Get this song for your videos
This song is free for your video projects
Terms of Use
Please read the following license terms carefully.
These terms apply to the song 'AEON' by Jan Baumann.
Song Link: https://www.baumannmusic.com/aeon
The song in this download can be used for free in any video or film project as long as the viewer is not charged for watching. A permission is required for using the music in any of the following critical branches: banking/finance, military/defense, fossil fuel, killing/hunting/slaughter, gambling or porn.
To use this song in your video you MUST:
► Include Artist and Song Name in your video details.
► Include the song link above in you video details.
► Tag or message us when you post your video.
Under the above conditions, this file is a 'written' permission that can be used to clear copyright notice on YouTube and other video platforms, that legally provide music by authors registered with a performing rights organisation such as ASCAP, BMI, etc.
You may edit/shorten the song to fit your video or film scene. Any further modification requires a permission before publishing.
For use in media for which the end user is charged (Cinema, DVD, Pay TV, Netflix, etc.) please contact us.
FAQ
Q: Can I use the free background music download for YouTube videos?
A: Yes.
Q: Can I use the free background music download for corporate movies and advertising?
A: Yes, in any media, which is free for the end-user.
Q: Can I use the free background music download for presentations?
A: Yes, in any event which is free for the end-user.
Q: Can I get a license for media which is not free to end-users?
A: Yes, please use our contact form and tell us about the project.